Emily Leach is a conceptually driven artist whose work reinterprets text and relates it to the body through light and scale. 
Leach is based in Madison, Wisconsin.
Leach has been recognized as a Bridge Work Dane County Emerging Artist (2019-20) through the Arts + Literature Laboratory.
Leach earned a BFA ('19) at the University of Wisconsin–Madison, with a concentration in Glass. She also studied Studio Art and Film & Media Studies at Swarthmore College.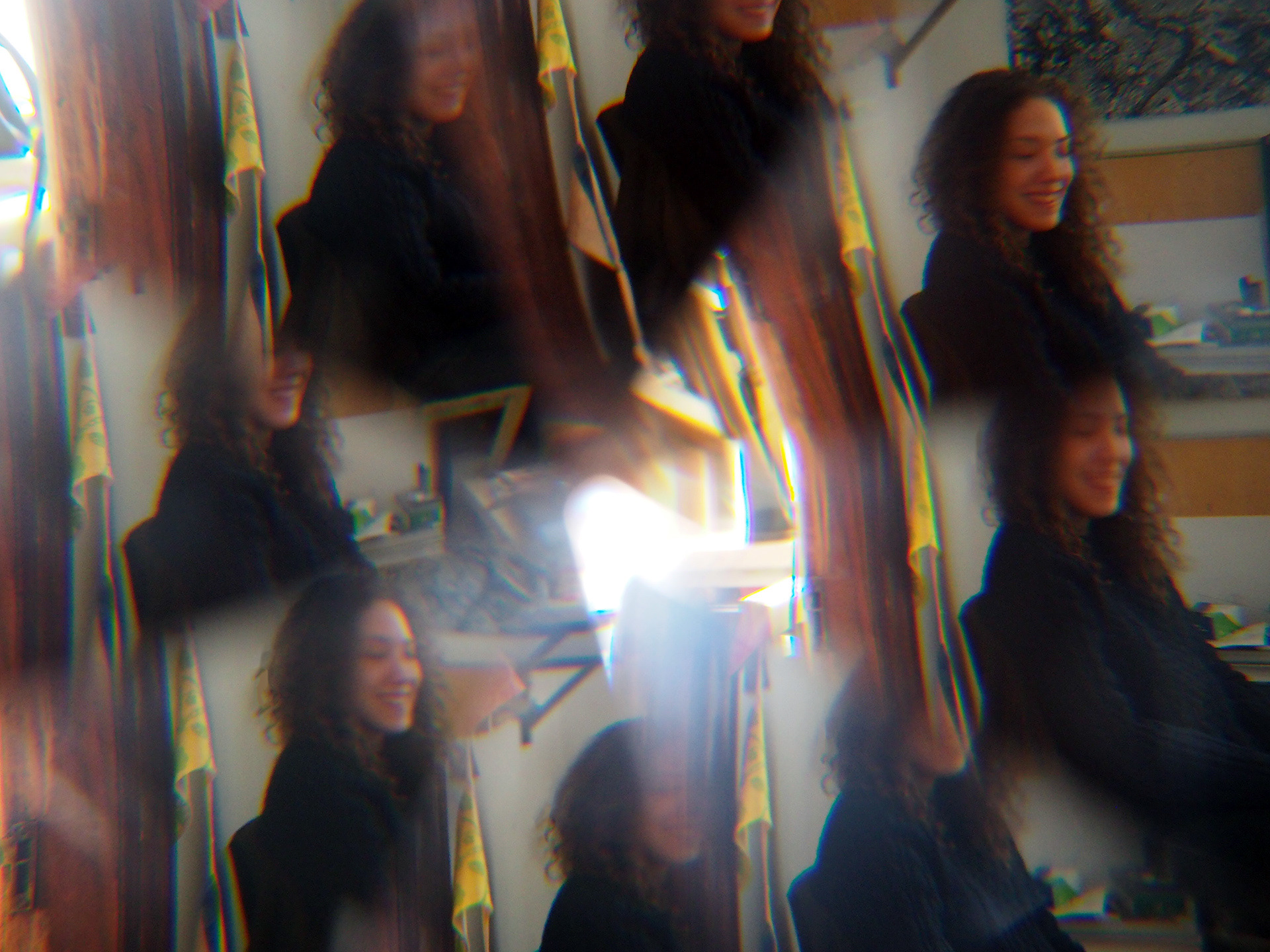 Bachelor of Fine Arts, University of Wisconsin–Madison (2019)
  Emerging Glass, 

Payto Gallery, Kent State University, Kent, OH
  SculptureX 2019: Material Immaterial, 

Contemporary Art Toledo, Toledo, OH
  Teaching Assistant for ART 448: Glassworking, University of Wisconsin
–Madison
leachylime (at) gmail (dot) com