Emily Leach is a conceptual artist whose work reinterprets text, and other visual codes, as vectors of the body. Through an interdisciplinary practice, she considers the limits of legibility.
Leach is based in Madison, Wisconsin.
Leach has been selected as a Dane County Emerging Artist (2019-20), through Bridge Work and the Arts + Literature Laboratory.
Leach earned a BFA at the University of Wisconsin–Madison, with a concentration in Glass. She also studied Studio Art and Film & Media Studies at Swarthmore College.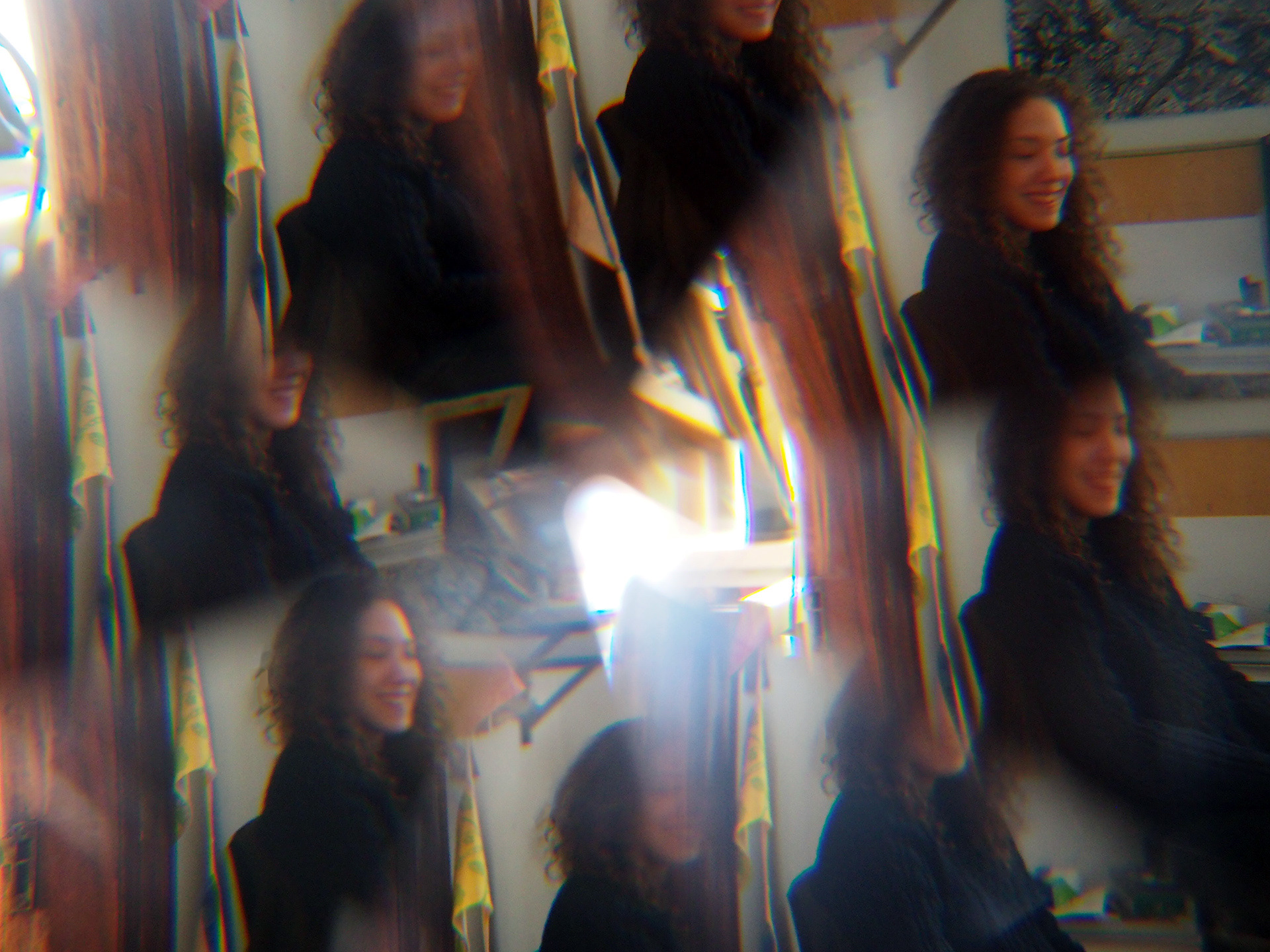 Bachelor of Fine Arts, University of Wisconsin–Madison (2019)
  Emerging Glass, 

Payto Gallery, Kent State University, Kent, OH
  SculptureX 2019: Material Immaterial, 

Contemporary Art Toledo, Toledo, OH
  Teaching Assistant for ART 448: Glassworking, University of Wisconsin
–Madison,
Madison, WI
leachylime (at) gmail (dot) com