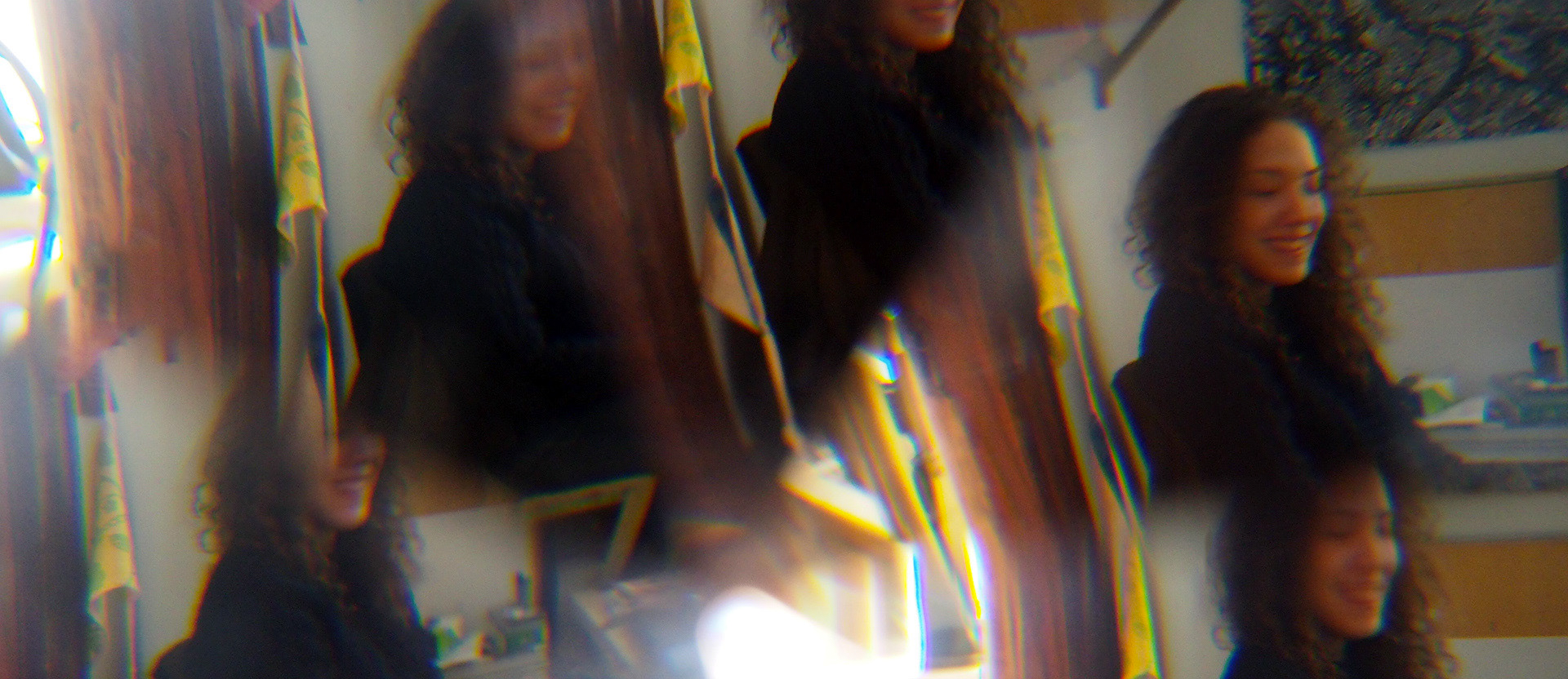 Emily Leach's work reinterprets texts, relating language to the body through light and scale. Currently based in Madison, WI, and originally from Wellesley, MA, Leach examines personal and pathological narratives to question what information is privileged and how much is lost.
Leach has been recognized as one of the Dane County Bridge Work Emerging Artists (2019-20) through Arts + Literature Laboratory.
Leach earned a BFA at the University of Wisconsin–Madison, with a concentration in Glass. She also studied Studio Art and Film & Media Studies at Swarthmore College.
EDUCATION  Bachelor of Fine Arts, University of Wisconsin–Madison (2019)
 

Reminder,

 Art + Literature Lab, Madison, WI
  Third Midwest Open,
Women Made Gallery, Chicago, IL
email: leachylime [at] gmail [dot] com