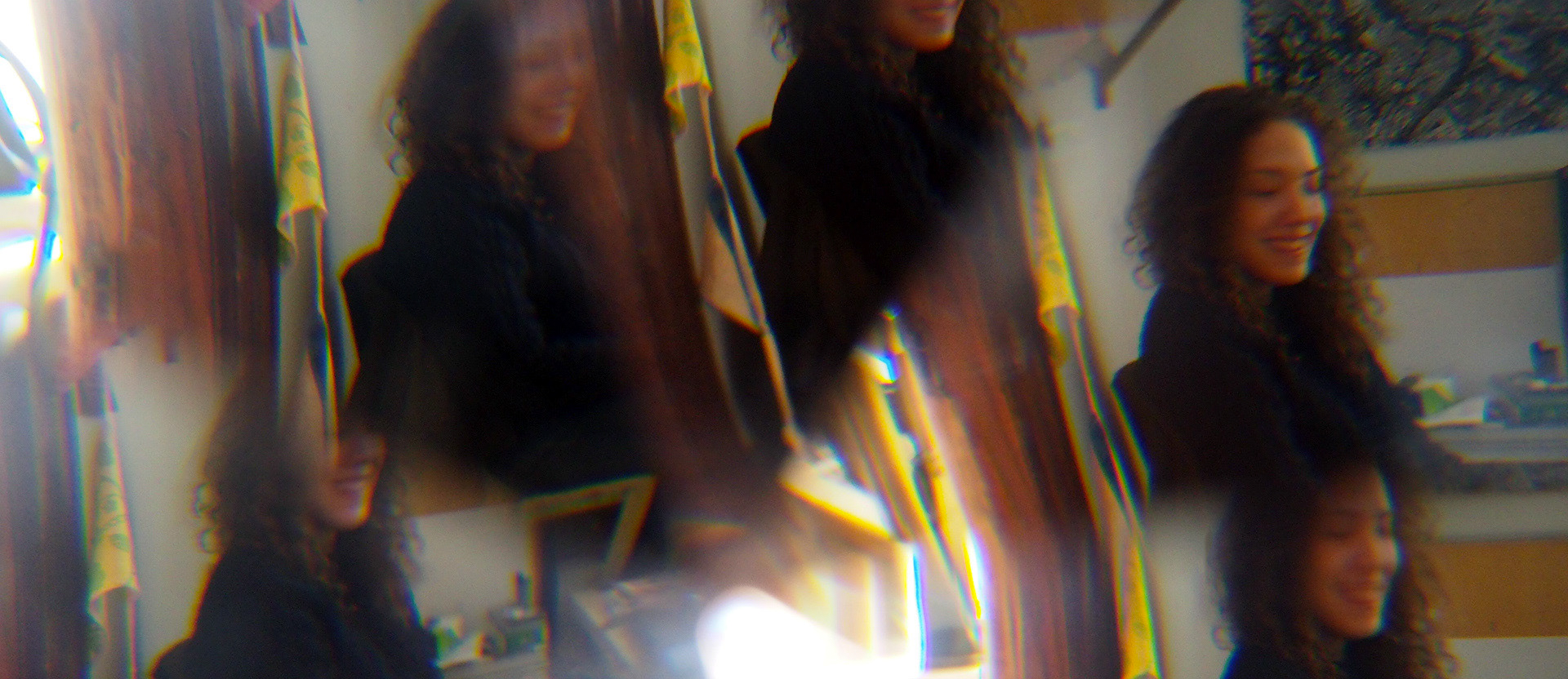 Emily Leach's creative practice and research focuses on blackness, bodies, (re)production, growth and language. Leach studies glass to consider the philosophies and strategies of optics. She is based in Madison, WI, where she earned a BFA ('19) at the University of Wisconsin-Madison. Leach concentrated in studio art and film & media studies at Swarthmore College.
Leach was recognized as one of the Madison Bridge Work Emerging Artists (2019-20) through Arts + Literature Laboratory. She has exhibited locally and nationally. In 2019, she was announced as a finalist for the first Forward Art Prize for visual artists in Dane County.
Leach's work has been published in New Glass Review and Gumbo Magazine.
 

Encounters and Collisions


  Aborn Gallery, AS220, Providence, RI, Sept. 2020
 

Reminder (On the Cultivation of Decay)


  Art + Literature Lab, Madison, WI, Aug. 2020
  email: leachylime [at] gmail [dot] com